Casie Medina
MSS Acount Manager
Office: C- 234 Holden Hall
Phone:
Email: medinac4@msu.edu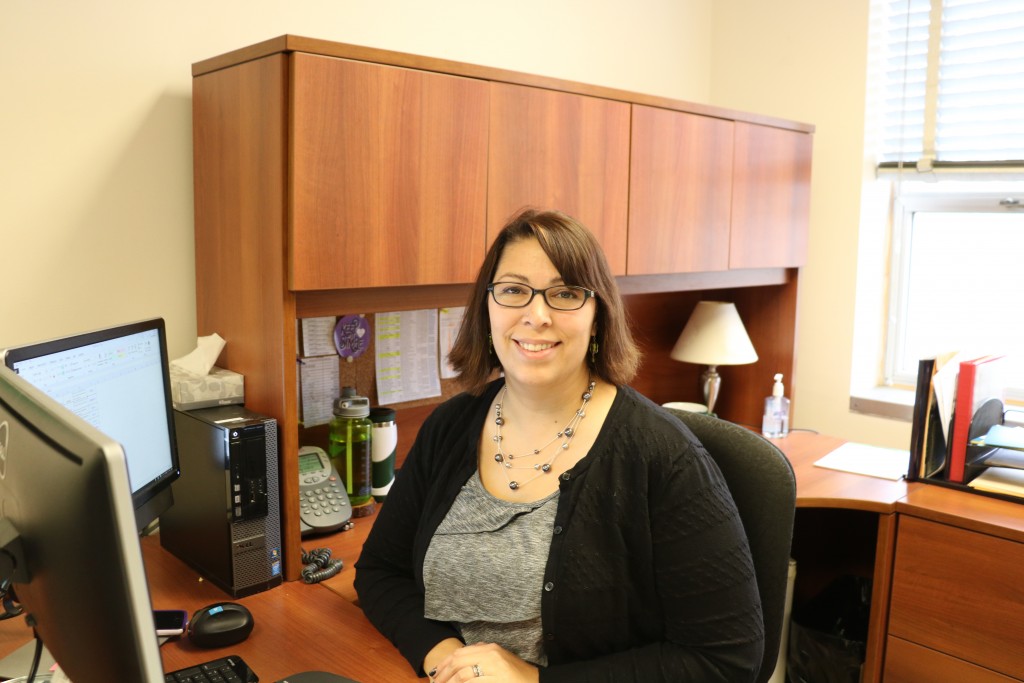 Casie Medina joins the Migrant Student Services (MSS) team as an Accounts Manager. Her main responsibilities include managing and maintaining the unit's bookkeeping and accounting systems; working closely with the unit's fiscal officer, Director and Associate Directors in processing transactions, reconciling accounts, developing budgets and maintaining compliance with MSU's grant sponsored fiscal guidelines.
Prior to joining the MSS team, Casie served at 2 local credit unions for the past 12 years. She worked in various capacities, most recently as a manager in the call center and multiple branches in the East Lansing/Lansing area. While in college Casie studied abroad at the Universidad Autonoma de Guadalajara in Jalisco, Mexico. Casie has a BA of Business Administration in Management. In her free time, she enjoys spending time with her family including trips "up north" throughout the summer months.