Leonel Ornelas
CAMP Recruitment Coordinator 
Office: C- 244 Holden Hall
Phone:
Email: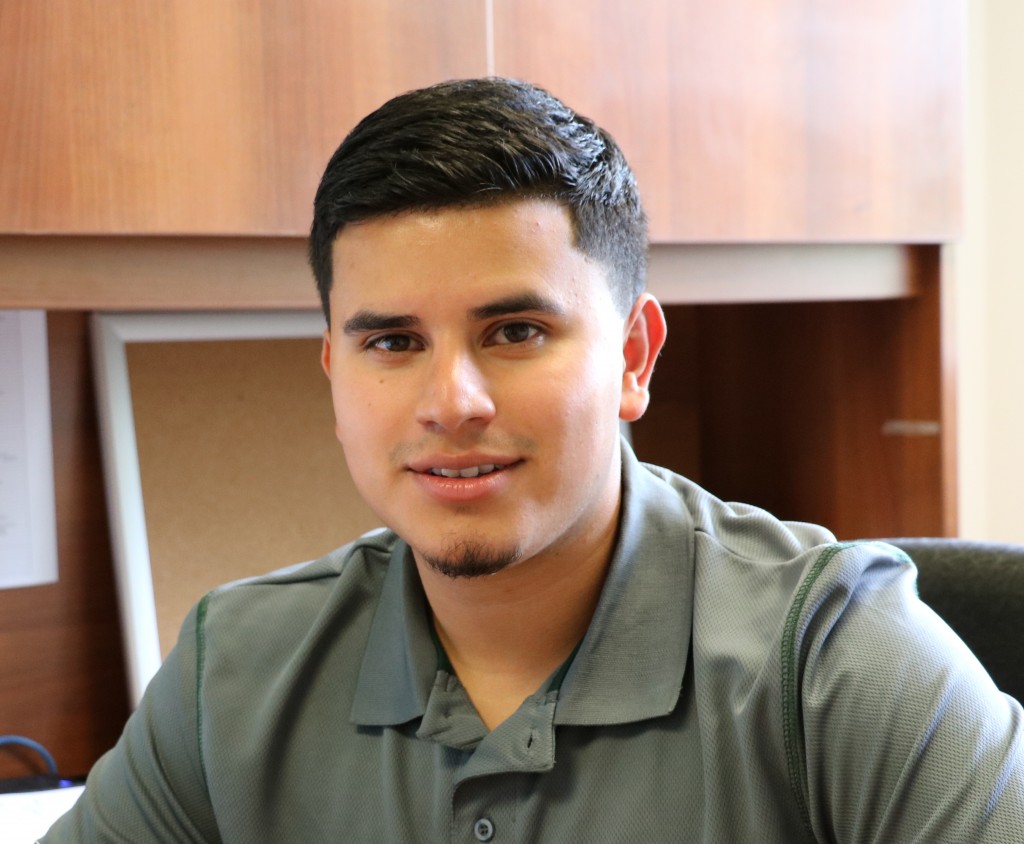 Leonel Ornelas is a recent graduate from MSU with a Bachelors of Art in Social Science. After graduating from MSU, he decided to continue his education as a graduate student at the same institution, which led him to continue his career goals in higher education.
He joined the MSS team from the small town of Bangor, Michigan and worked in the blueberry fields for most of his life. After completing high school he did not have many opportunities in regards to continuing his education at an institution of higher education. Luckily Leonel was able to start his college career with MSU CAMP in 2011 and completed his undergraduate degree in May, 2015. Leo Stated, "opportunities like MSU CAMP cannot be taken for granted because they only come around once, then they are gone."
As a Recruitment Coordinator for MSU CAMP, he brings passion and energy to this organization due to his life experiences in the fields. Leo looks forward to supporting countless migrant and seasonal farm worker students with their educational endeavors at MSU. His current goals are to finish his graduate studies and continue supporting the migrant and seasonal farm worker communities he has worked with.