Welcome from the Migrant Student Services Director
In life no one owes you anything. In life no one is going to give you anything. In life everything you will have to earn.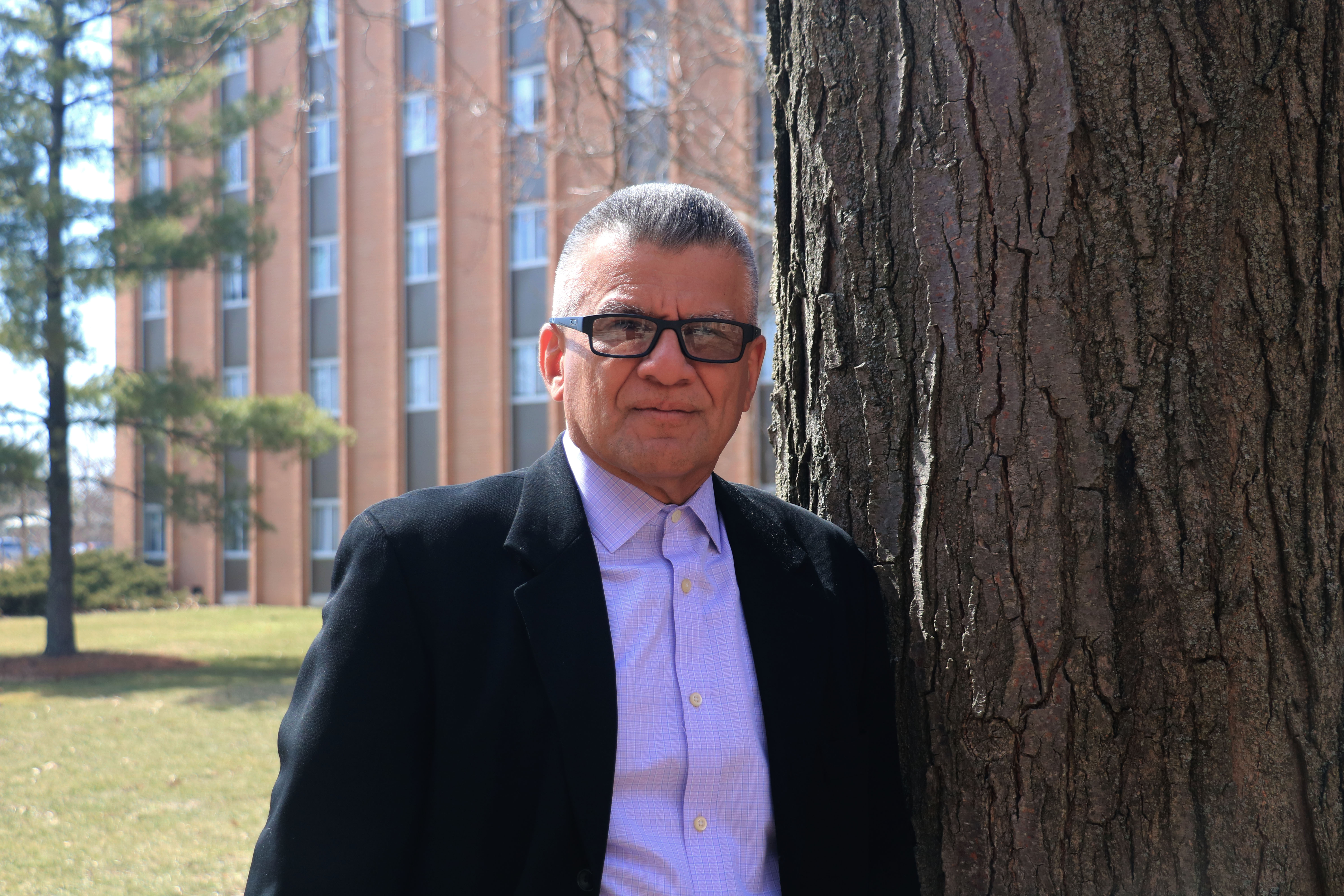 On behalf of all of us at Migrant Student Services (MSS), I welcome you to Michigan State University(MSU). Students are the center of our focus, where cultural diversity is valued and nurtured. Migrant Student Services at MSU is nationally recognized for its services to migrant/seasonal farmworker 
HEP/CAMP Scholars, you are going to have the opportunity to undertake new things, meet new people, learn about new cultures and about yourselves; all while broadening your knowledge and the view of the world. We aim to provide each one of you an opportunity to develop values as well as skills to function as engaged citizens and critical, independent thinkers. I encourage everyone to visit our offices in Holden Hall along with the MSS website for information on our programs, news and events. I am pleased to have the opportunity to welcome you to our family, and look forward to getting to know you.students so that they can successfully further their education. MSU HEP/CAMP Scholars soon realize that the chance to be part of Migrant Student Services at Michigan State University is not just a privilege, but an integral part of their amazing journey towards their degree.
Director, PI
Luis Alonzo Garcia