Michigan State University High School Equivalency Program (English)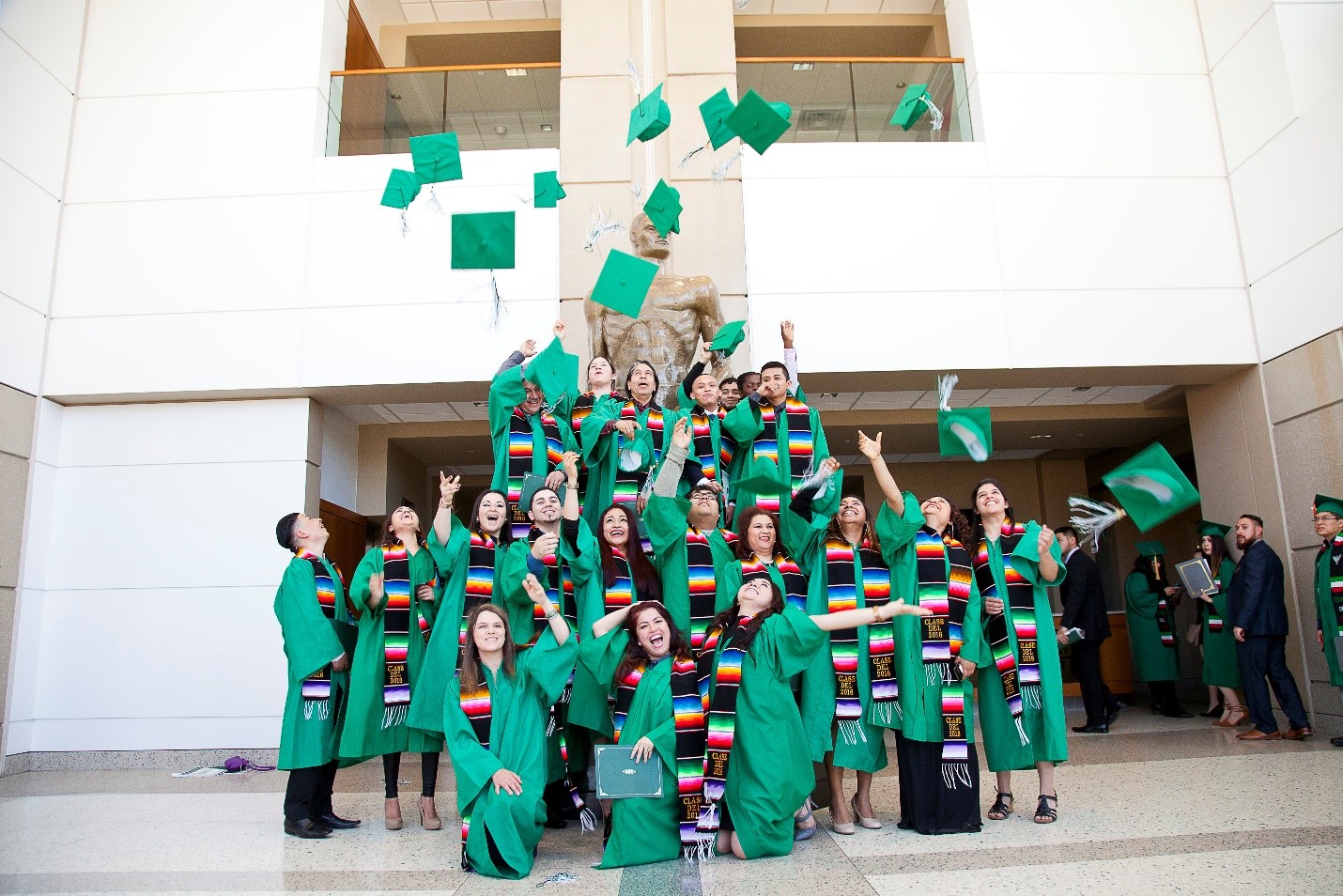 MSU HEP was initially funded in 2002 to serve the agricultural and migrant farmworker communities of Michigan and surrounding areas. MSU HEP provides instruction for the preparation of the General Educational Development (GED) test in Spanish and English. The classes are designed for migrant and seasonal farmworker communities. We also strive to make learning relevant to their situation and take into consideration their social and cultural backgrounds.
MSU HEP is currently funded to serve at least 50 students annually at three satellite sites: Dowagiac, Holland and Hart, Michigan. Through outreach and recruitment MSU HEP reaches out to all eligible persons in Michigan and surrounding states through referrals.
Our satellite programs are modeled to help students who work and/or have family responsibilities by providing instruction close to their hometowns. Classes meet Monday through Thursday in the evenings and receive live instruction through video conferencing. After graduating MSU HEP assists with placement in colleges/universities, vocational institutions, military services, other post-secondary activities or career positions.