MSU High School Equivalency Program
The Michigan State University High School Equivalency Program (MSU HEP) is a secondary education program that offers individualswith migrant or seasonal farm work backgrounds, a unique opportunity to obtain a General Educational Development certificate (GED). This program offers the best conditions in order to help our students obtain their GED.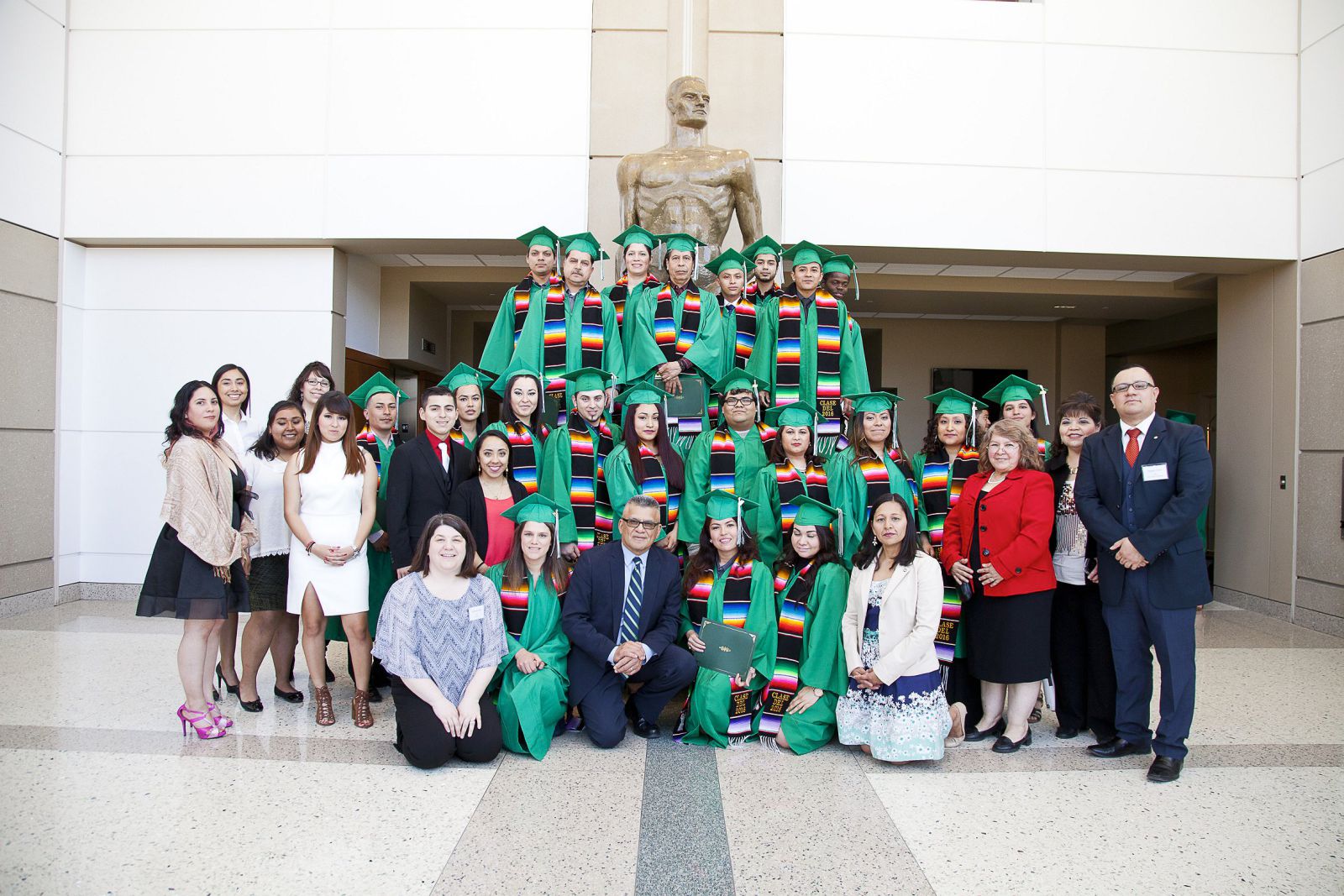 Our Mission
To provide an opportunity for migrant and seasonal farm workers for academic preparation toward completion of the Graduate Educational Development (GED) diploma as well as the development of academic, vocational, and personal skills necessary for placement in higher education, careers, or military.
What is a GED?
The General Educational Development (GED) tests provide those not completing high school, with the opportunity to earn a high school equivalency certificate. Since its inception in 1942, more than 13 million adults have earned their high school equivalency certificates through the numerous GED programs across the United States.
Today, the GED certificate accounts for one out of every seven high school credentials issued in the United States. More than 90% of employers, colleges and universities accept the GED in lieu of the traditional high school diploma. The GED consists of four separate exams: Reasoning through Language Arts, Social Studies, Science, and Mathematical Reasoning. Applicants must master all four exams to receive the GED certificate.
Passing of the GED is attained through acquiring a minimum score of 150 on each exam, and an overall average of 150 for all four exams. This means that a total score of 600 must be attained with no score below 150. The highest score attainable on each exam is 200.
For more information: visit GED Testing Service