Meet the Team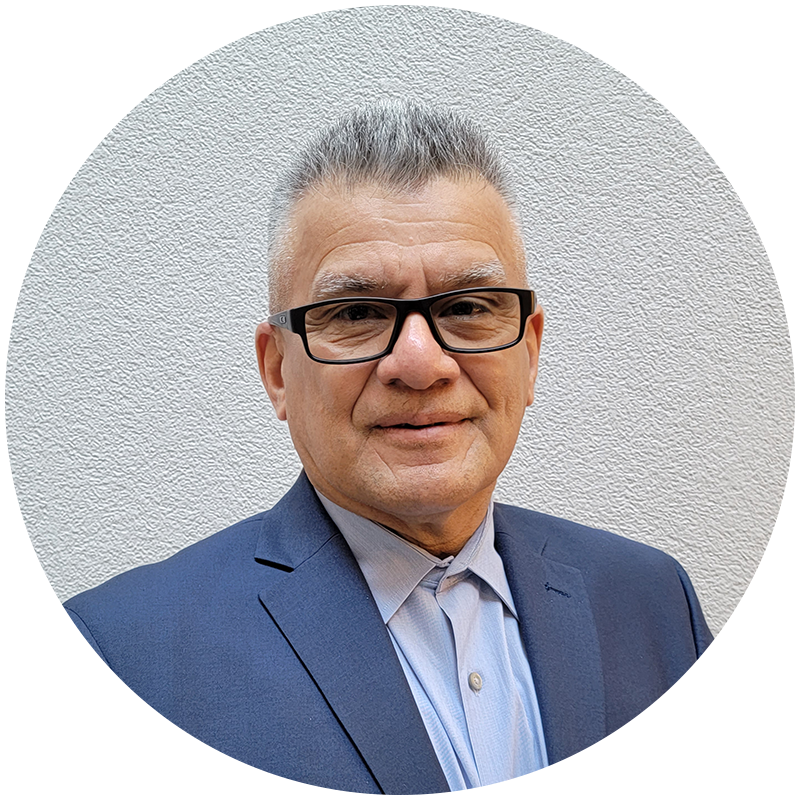 Director
Luis Alonzo Garcia is the Director of the National Migrant Scholars Internship (NMSI) Initiative. He is also the Director of Migrant Student Services at Michigan State University. Luis is a former migrant farmworker and has been a member of the university community for more than 30 years and holds a Masters from the MSU College of Education. Luis serves on various university committees, boards, municipal boards, state and national boards such as the National HEP/CAMP Association and the Michigan Migrant Interagency Council—where his input and advice provides the leadership needed to mount the improved service delivery needed from the state and national level. He has been working tirelessly with the Migrant & Seasonal Farm working families (MSFW) and the university community to address the lack of representation of our Latino/a community at all levels. Initiatives that he has fostered included Día de La Mujer, International Engagement in Mexico education abroad program, MSU HEP, MSU CAMP, and now the National Migrant Scholars Internship (NMSI) Initiative.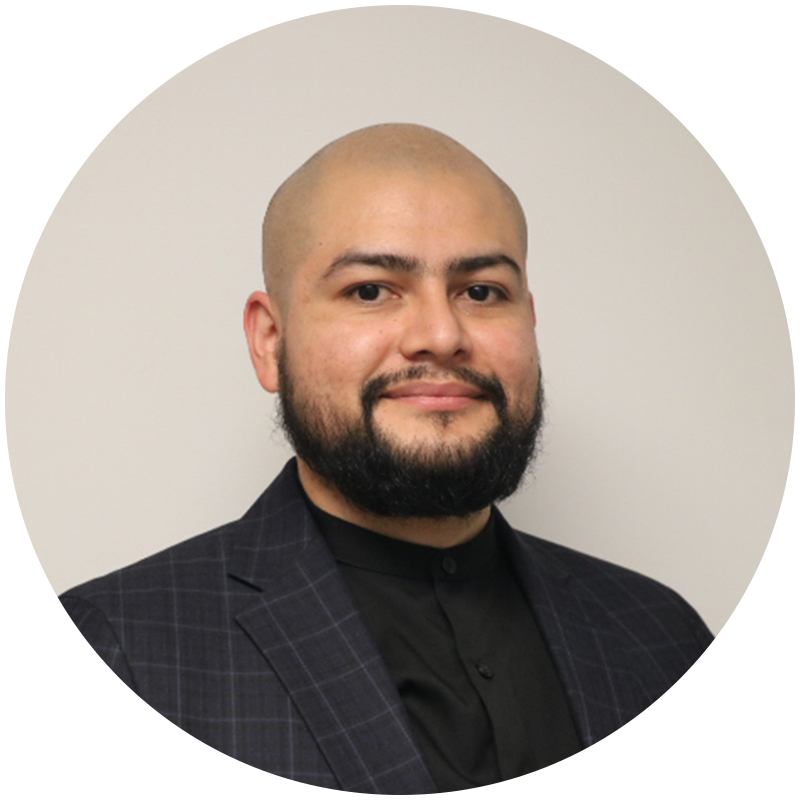 A

ssociate Director

Salvador Chavez (Chava) currently serves as the Associate Director of the National Migrant Scholars Internship (NMSI) Initiative. Chava supports internship opportunities for College Assistance Migrant Program (CAMP) Scholars nationwide. He works closely with Luis Alonzo Garcia, the Director of the NMSI Initiative, to ensure universities and colleges that serve students with a migrant and seasonal farmworker background receive the support to secure an internship. Chava has over a decade of providing employment and training services to Migrant and Seasonal Farmworkers during his work with Telamon Corporation - Workforce & Career Services. Salvador was born in Guanajuato, Mexico, and as a child, he migrated seasonally to Ottawa County, Michigan. His family embraces the migrant farmworker lifestyle, as both of his parents have worked for over 40 years in Nurseries in Michigan. Salvador is a first-generation college student from immigrant parents. He has personal experience with what challenges are unique to first-generation students. As such, Salvador's mission is to give all NMSI participants an experiential learning opportunity and, simultaneously, a valuable intern to all the partner employers!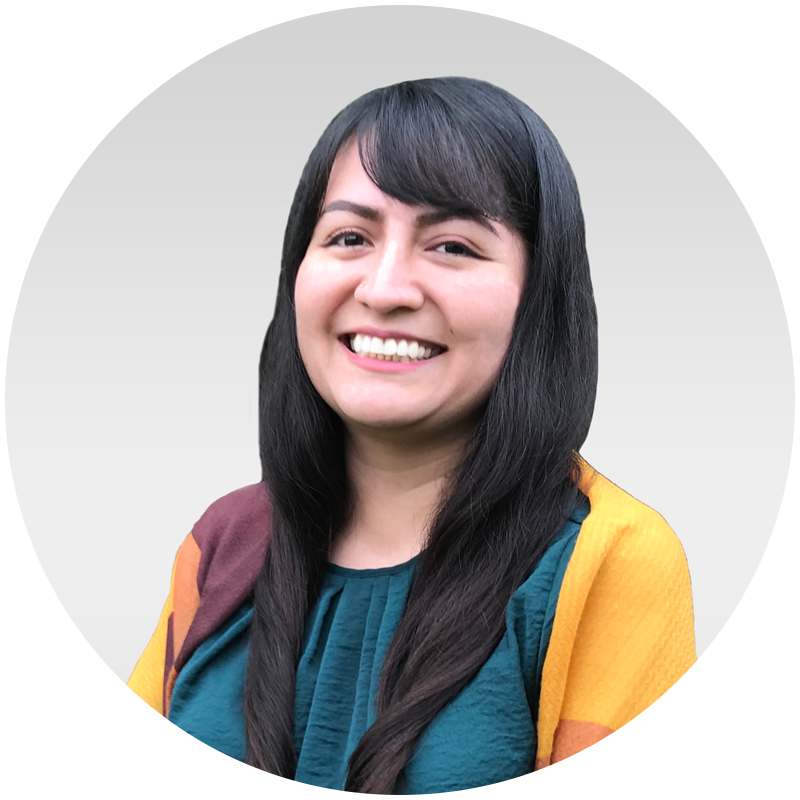 Senior Program Coordinator
Zainab Ascencio is a communicator, with an interest in educational fields. She holds a bachelor's degree in Communication for Development. During her childhood, she witnessed firsthand the admirable farm work of her community. She is passionate about justice and educational equity, and believes that providing educational opportunities to younger generations contributes to the betterment of the world. During her free time, she volunteers as a study circle facilitator for a grassroots institute whose curriculum emphasizes active learning and encourages youth to become promoters of wellbeing by engaging in acts of service within their own communities.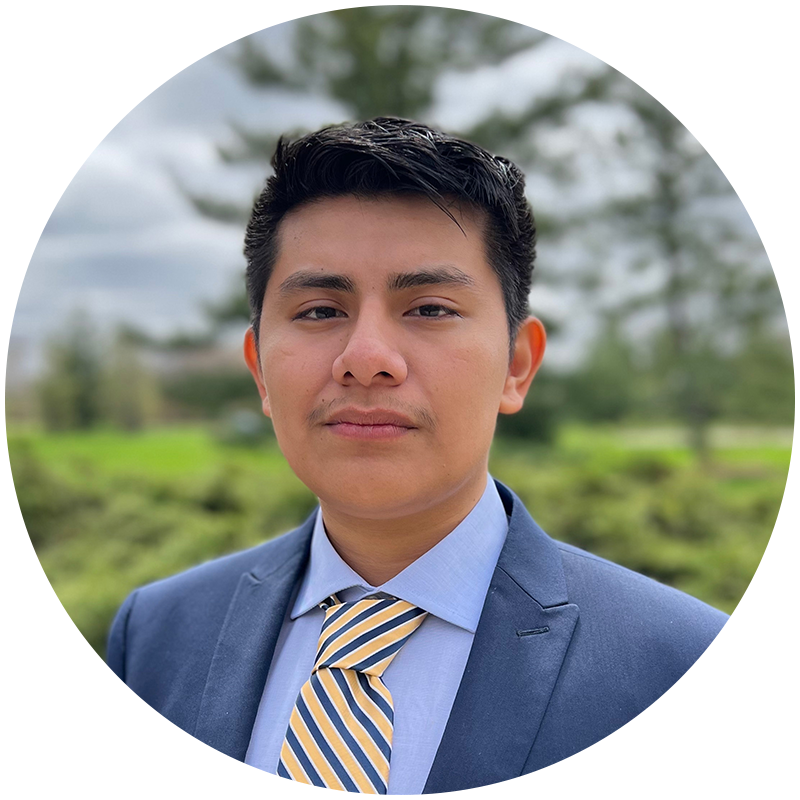 Student

Administrative 

Assistant

Carlos Herrera Fabian is a senior at Michigan State University, majoring in Criminal Justice and Psychology with a minor in Law, Justice, and Public Policy. His dedication to helping and supporting the farm worker community is truly remarkable. His passion for assisting Latinx students in their professional development has earned him a position on the executive board as the Director of Cooperate Relations for the Association of Latino Professionals for America (ALPFA) Student Chapter at Michigan State University. He continues to advocate for farm workers across the country as a volunteer with the UFW Foundation, and, as the NMSI Student Administrative Assistant, he goes above and beyond to provide participants with the best experience possible, while ensuring they gain the necessary professional skillsets that will prepare them for their future endeavors.