Oaxaca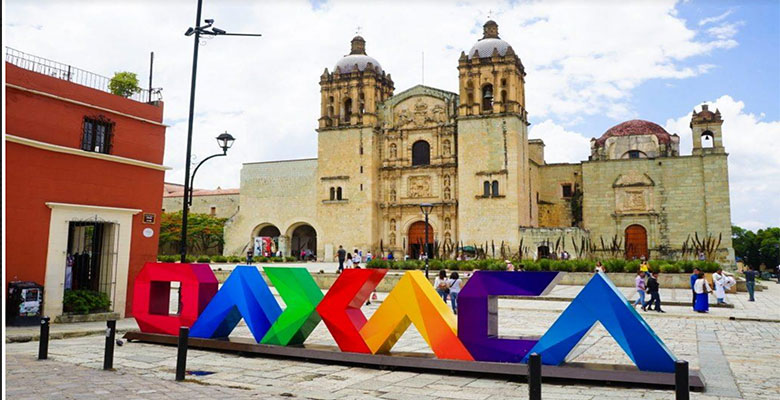 About the City
Oaxaca City is the capital of a state that is a microcosm for the very best of what Mexico has to offer. With good reason, it was voted among the top five on Travel + Leisure's 2019 World's Best list. A walk through the town square reveals colonial buildings, baroque churches, museums, flora and fauna, colorful crafts and an endless variety of delicious cuisine. Situated in Southwestern Mexico, the state is best known for its indigenous peoples and cultures. The state of Oaxaca is also home to the archaeological marvel that is Monte Albán, one of the earliest cities of Mesoamerica, which also served as the pre-eminent Zapotec socio-political and economic center for close to a thousand years.
About IEM Oaxaca
The International Engagement in Mexico (IEM) is an education abroad program that enables students to engage in service-learning initiatives within communities in Chiapas, Campeche, Puebla, Oaxaca, and Yucatan. The program includes visits to archeological sites that allow students to explore and learn about the rich history and beautiful culture of Mexico. The program is a collaboration between the Chicano-Latino Studies and Migrant Student Services department.
Through a combination of classroom instruction, international volunteer work, journaling and facilitated reflective discussions, students are introduced to new perspectives about culture, community, real-life through hands-on experiential learning. The goal of IEM goes beyond introducing participants to a new environment. The course is designed to give students a broadened perspective on the importance of civic engagement at home and abroad.
The IEM Program in Oaxaca was launched in 2002.