CAMP Ambassadors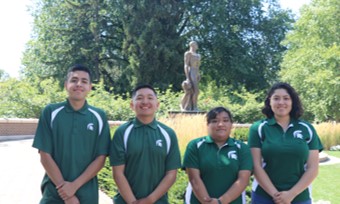 The College Assistance Migrant Program Ambassador position is designed to mentor and guide first year CAMP Scholars to a smooth transition to college during their first year at Michigan State University. CAMP Ambassadors will serve as mentors that will provide support, mentorship, and demonstrate the ability to advocate for first year CAMP Scholars. CAMP Ambassadors will have the opportunity to gain leadership skills, personal and professional growth in addition to educational success. CAMP Ambassadors will establish a network filled with resources and community support that will impact first year CAMP Scholars.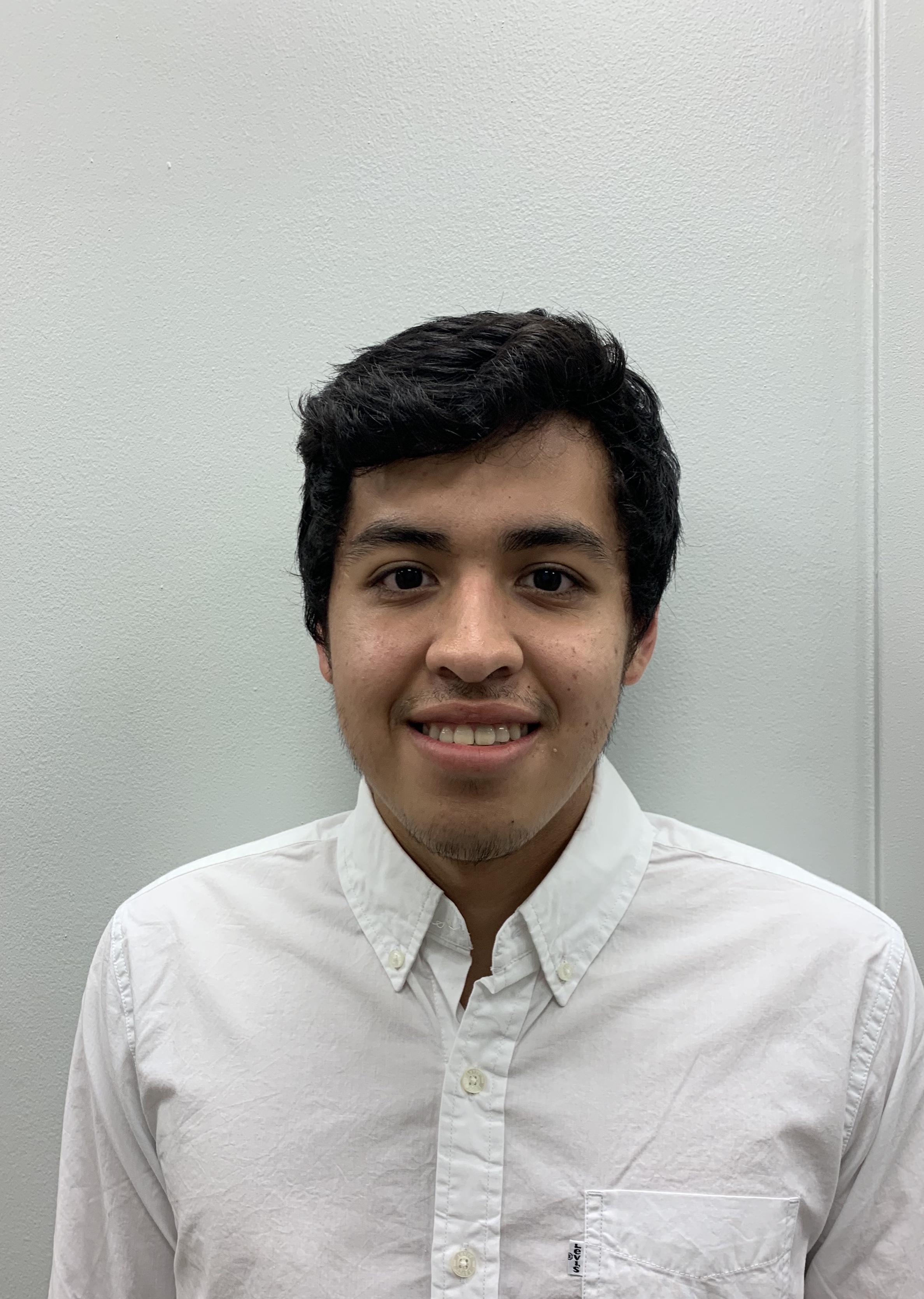 Richard Carbajal
Major: Civil Engineering
Year:

2nd year

Hometown: Fremont, MI
Hobbies: Soccer and watching movies
Favorite CAMP memory: 

My favorite memory is when I pied Leonel Ornelas in the face during a IEM fundraiser.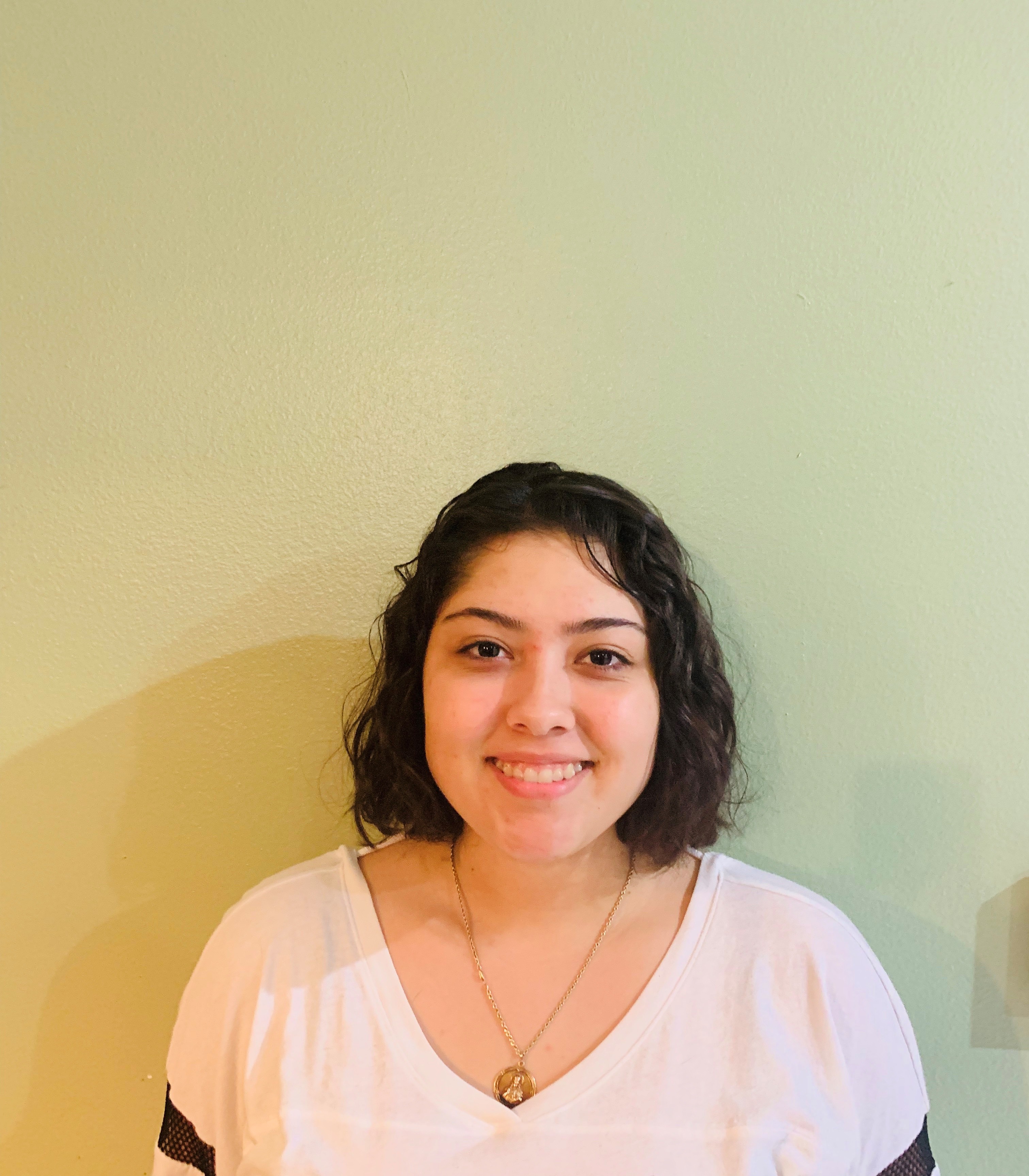 Alondra Torres
Major/minor: Kinesiology with a minor in Spanish

2nd year

Hometown: Lake Placid, Florida
Hobbies: Playing soccer & traveling
Favorite CAMP memory: 

My favorite CAMP memory was getting an internship shadowing doctors at McLaren hospital and going on a study abroad trip to Oaxaca, Mexico.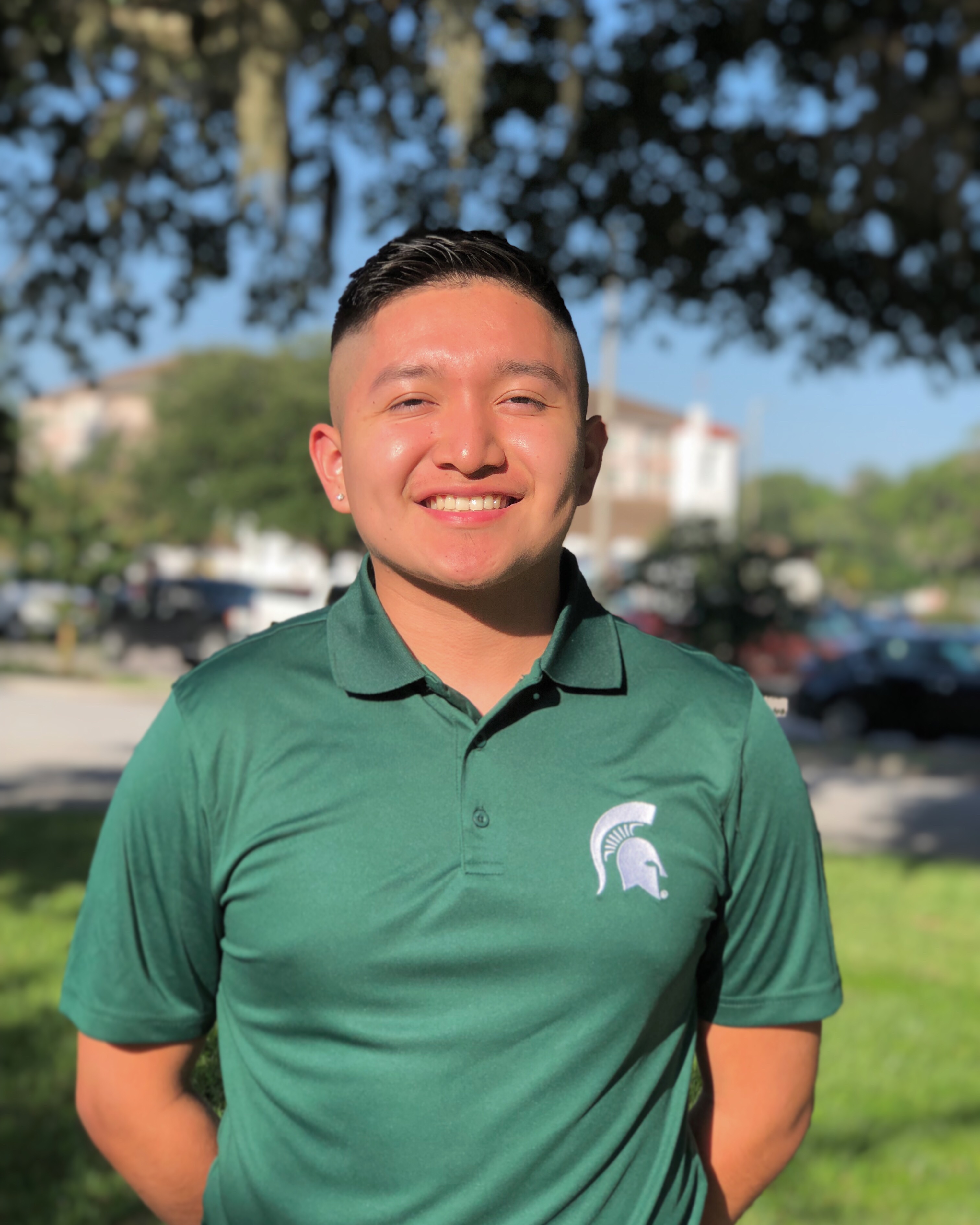 Juan Vazquez
Major: Social Work

2nd year

Hometown is Mulberry, Florida
Hobbies include: Running, volunteering and reading.
Favorite CAMP memory: My favorite memory in my first year with CAMP has to be the study abroad to Merida. It was an enlightening and inspirational experience that really helped me connect with students and people with diverse backgrounds. It also helped my self-identity grow stronger.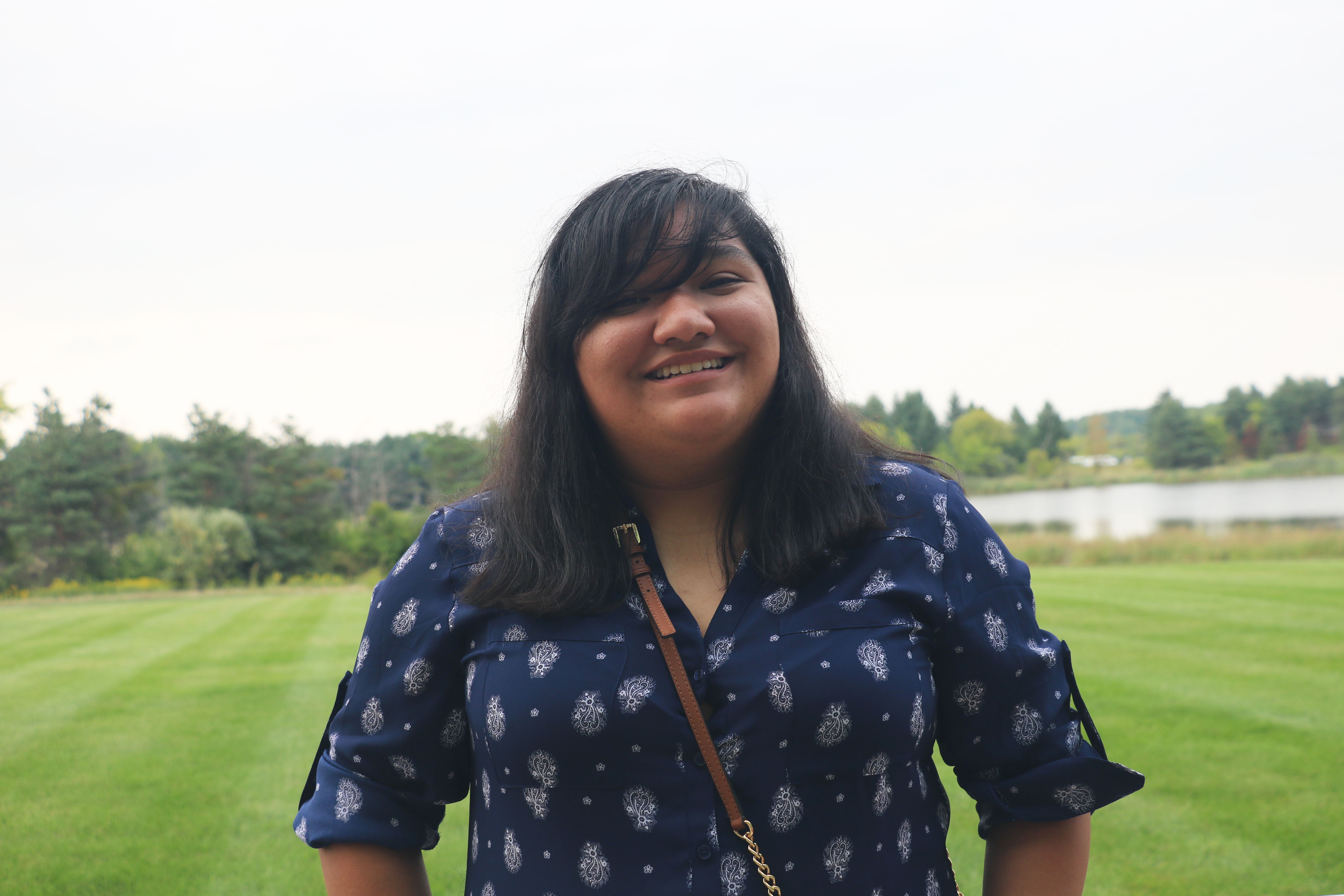 Alexandra Rocha
Major: Construction Management 

2nd year

Hometown: Weslaco, Tx
Hobbies: Listening to music, hanging with friends and working. 
Favorite CAMP memory: 

My favorite camp memory that I can think of is when we went tubing in the spring semester with some friends and I got stuck in one of the tubes.